I'm not sure if this is blog worthy or should have been posted to facebook but it is a funny conversation that I want to remember.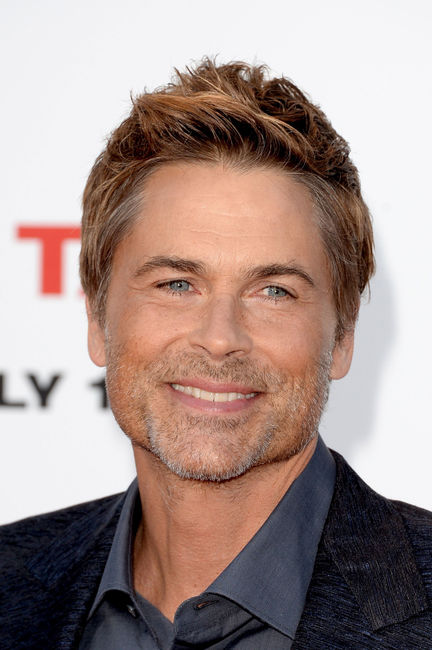 Rob Lowe
was on Good Morning America today.
(Since the kids are home from school they watched it with me.)
I told Lauren that I thought Rob was almost as cute as Daddy.
She said straight away, "Daddy's not that cute but it's only because he [Daddy] is a lot older."
Oh how I cracked up and then I looked up Mr. Lowe's birthday.
1964!
(Matt thinks it was because of his hair.)